Tuam and Omey Group of Parishes
For pastoral matters please contact the Very Revd Lynda Peilow in Galway Parish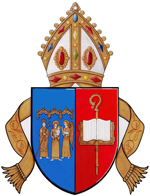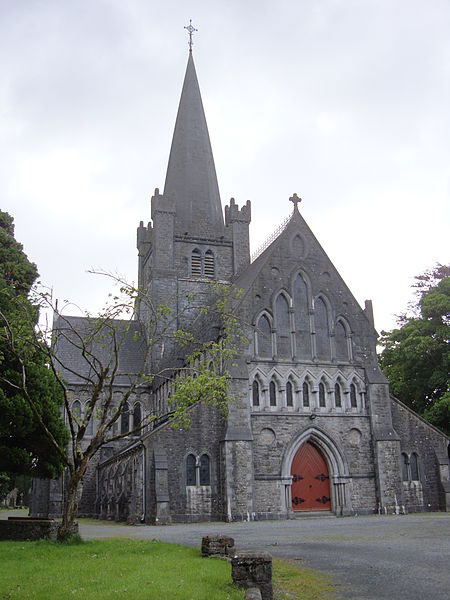 Cathedral Church of St Mary, Tuam
Sunday 12 noon Holy Communion
High Street
Tuam
Co Galway
H54 XD29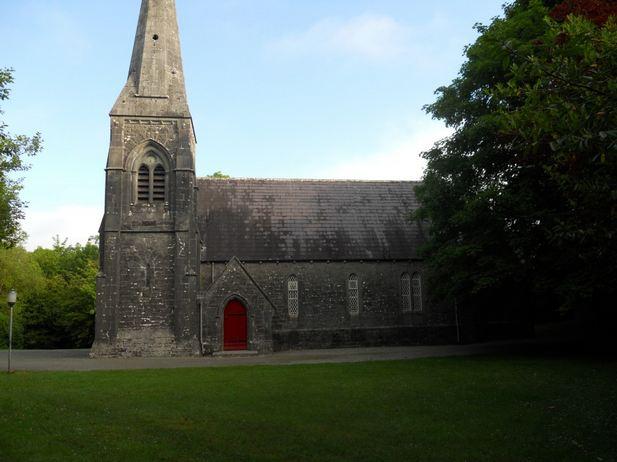 St Mary's Church, Cong
Sunday 10am Holy Communion
Abbey St
Cong South
Cong
Co. Mayo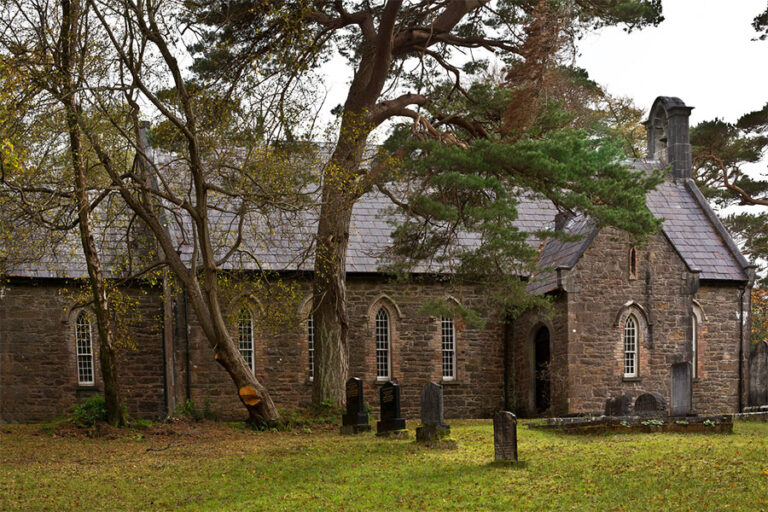 St John the Baptist, Aasleagh, Leenane
Sundays during July & August 7pm Holy Communion 1 & 3rd Sundays of month. Evening Office other Sundays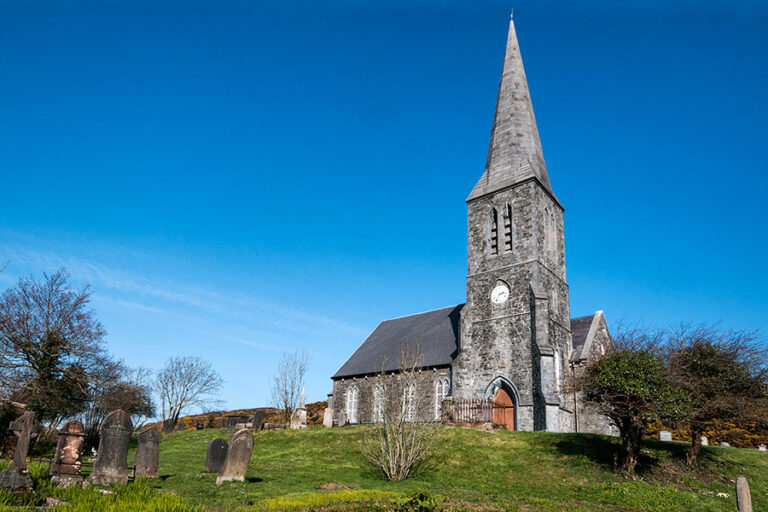 Christ Church Clifden
Sundays 11.30am Holy Communion
Church Hill
Clifden
Co. Galway. H71VY80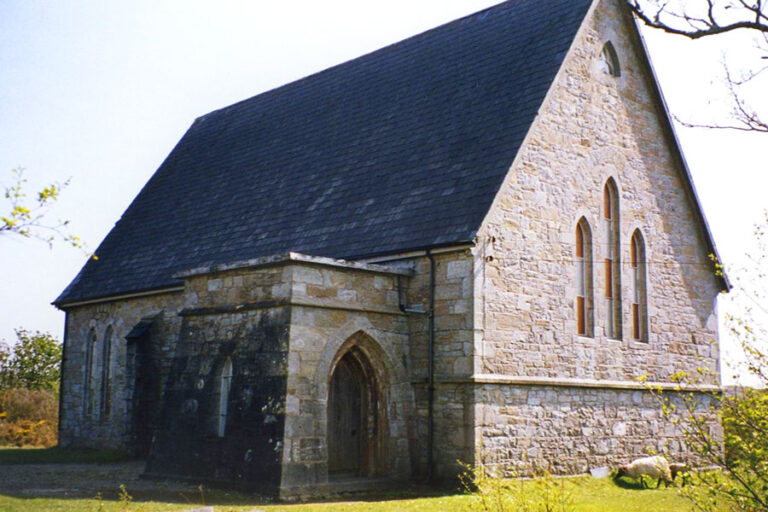 Errislannan, Holy Trinity
Services July and August Evening Prayer at 7pm every Sunday.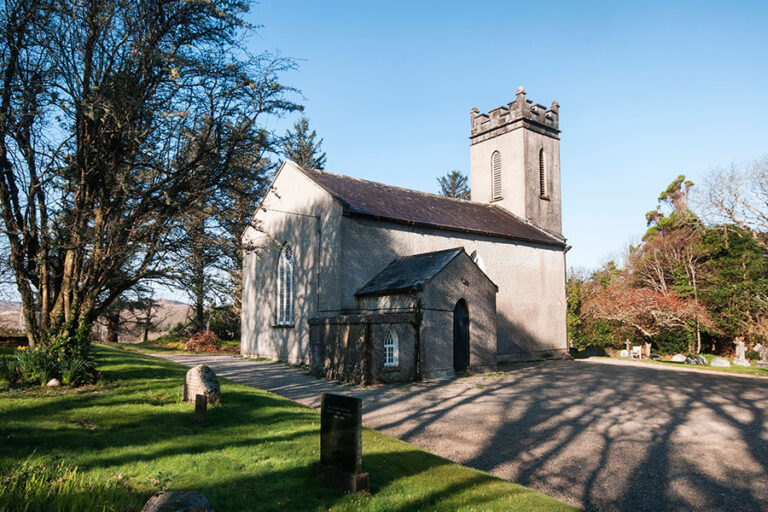 St Thomas' Moyard (Ballinakill)
Sundays: 10am July & August.Closed November to Easter.Rest of the year 10am on 1st and 3rd Sunday of the month (services alternate between Holy Communion and Morning Prayer).
St Mary's Roundstone (Moyrus)
Sundays 10am June, July & August. Easter Day, Sunday After Easter & Sunday After Christmas. Other Days as announced.