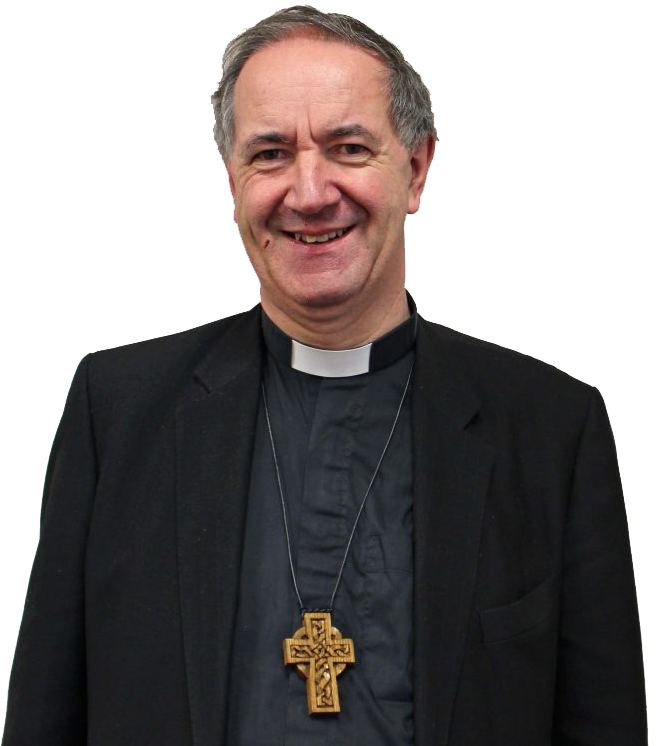 Welcome
WELCOME to the website of the Church of Ireland/Anglican diocese of Tuam, Limerick and Killaloe.
We hope you will find much that is of interest here concerning our worship, witness, history and geographical context.
We are a relatively 'new' diocese, configured in its present form as recently as 2021. We cover about one third of the island of Ireland, with areas of the Midlands, the West and SouthWest and in particular the stunning coastline of the Wild Atlantic Way over the long distance from South Kerry to the edge of Co Sligo.
The area is replete with natural beauty, warm-hearted people, and a great variety of human activities from agriculture to high-tech industry to tourism to abundant centres of higher education. Our diocese includes the historic cities of Limerick and Galway.
A warm welcome was extended to the Rev Alex Morahan at yesterday evening's Institution which took place at Saint Patri...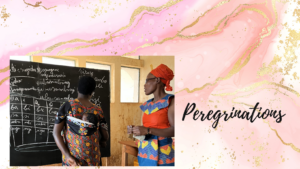 The Bishop's Autumn Peregrinations : Empowering Women through Literacy.          Dear Friends, (and this c...
Live FB feed, scroll here
CRA Information - the Utd Dioceses of Tuam, Kilalla and Achonry's CRA No. is 20015237. The Utd Dioceses of Limerick & Killaloe's CRA No. is 20015688. The dioceses united in November 2021 to become the Utd Dioceses of Tuam, Limerick & Killaloe. The Diocesan Councils remain separate.
Dioceses of Tuam, Limerick & Killaloe
55 minutes ago
Sign up to our mailing list
If you'd like to support the work of the diocese with a donation, please click the button