The annual clergy conference of TKA and Limerick and Killaloe took place in the Dunraven Arms Hotel and Conference Centre between 18th and 20th of October. These joint conferences have been held for several years now. They are not only informative and contemplative, giving some space for the clergy of both dioceses to come away to a quiet place for a time of prayer and reflection, they also enable the clergy to get to know each other better ahead of the uniting of the dioceses which takes place on 1st November 2021. This year there were several 'new faces' present so the conference offered an opportunity for them to engage with the 'old hands' and those who have been around for a while could renew friendships and welcome the 'rookies' to the clergy team.
The conference was led by Fr. Henry O'Shea OSB of Glenstall Abbey. He chose as his theme 'Where are we now?', 'How did we get to where we are?', 'Where do we want to be?' and 'How are we going to get there?' Fr. Henry interspersed his reflections with many amusing, at times hilarious, anecdotes which at the same time forced us to think while maintaining a 'light touch' atmosphere.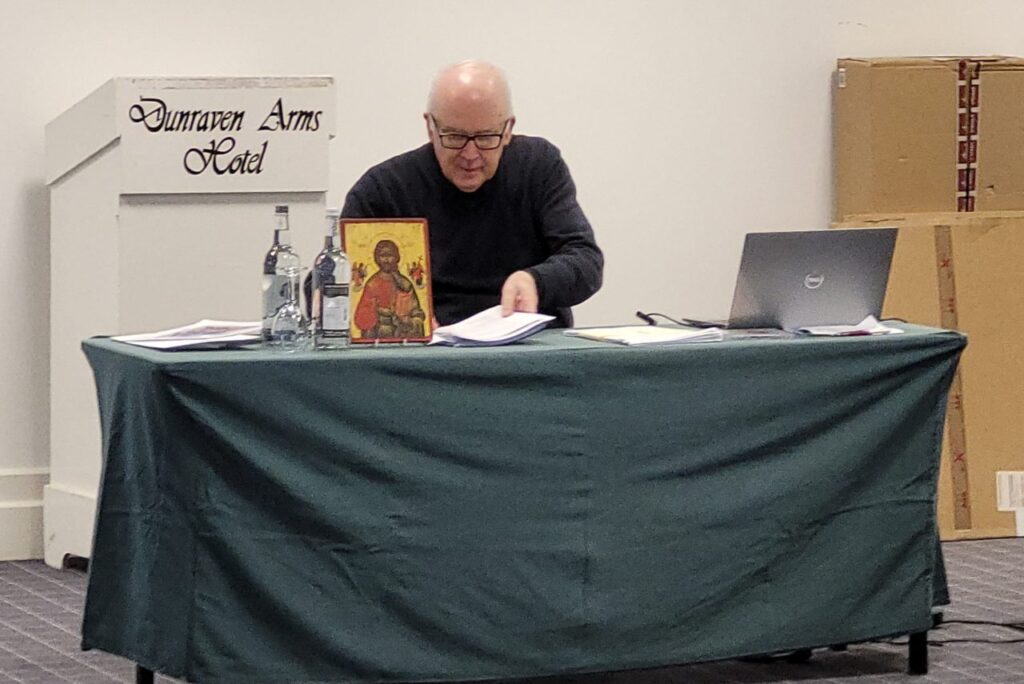 The conference closed with a celebration of the Holy Communion in the parish church at which both bishop Patrick and bishop Kenneth spoke about their impending retirements and their hopes for the future of the united dioceses.