St James Church of Ireland in Dingle during the filming of ' The Other Voices ' concert series.
Other Voices is one of Irelands unique music events which takes place over a weekend in St James church. The festival has been running since 2002, and has featured many well known artists such as Amy Winehouse, the Thrills and Damien Dempsey. It provides an economic boost to Dingle and the Church is delighted to be part of this posi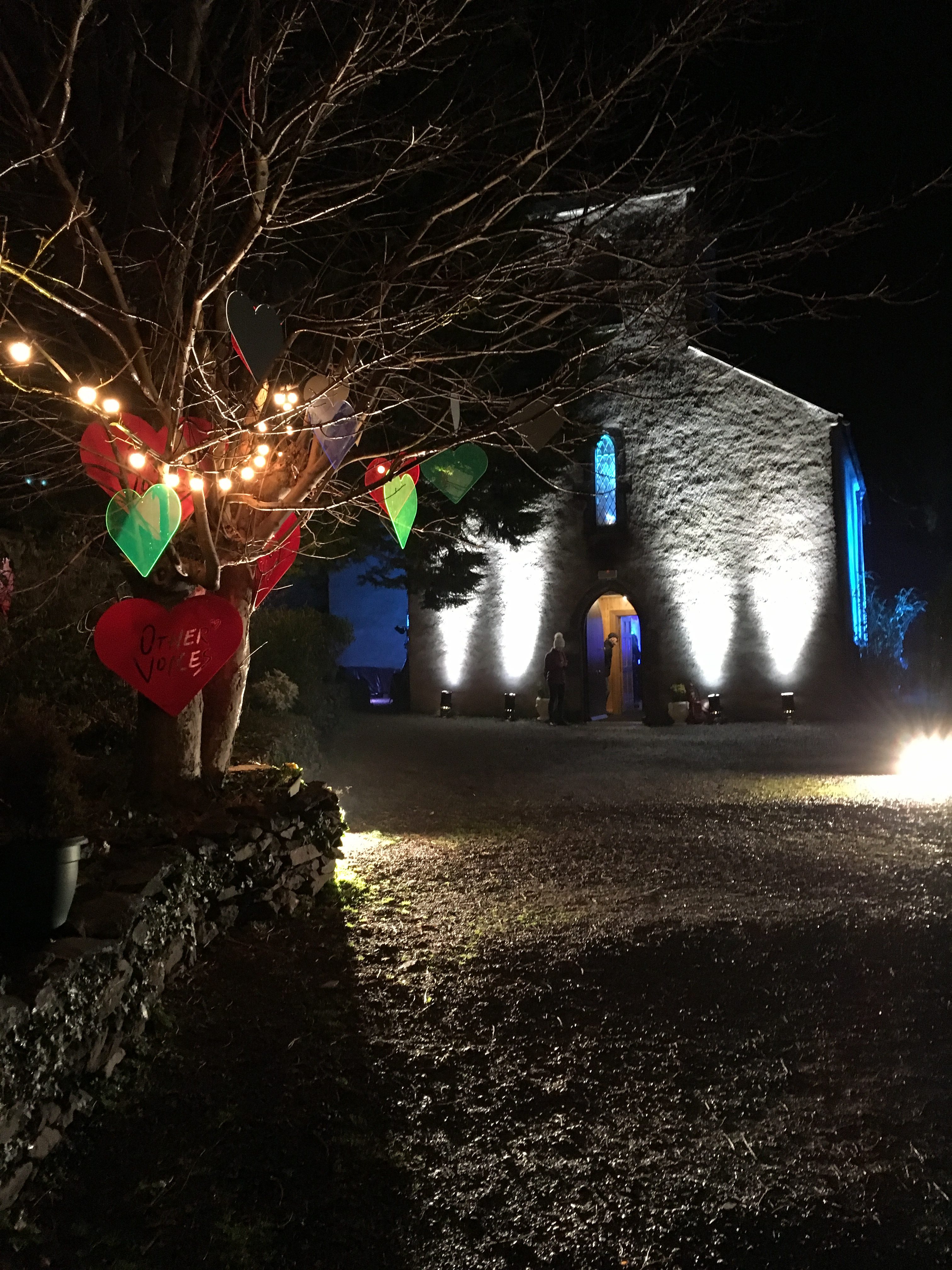 tive experience for the town.