Bishop Kenneth has announced the appointment of the Revd. Isabel Keegan as priest-in-charge of the parish of Kilcolman, and the Revd. Ann-Marie Stuart as assistant priest in the same parish. They are currently serving in the Diocese of Salisbury in the Church of England, and are members of the Anglican Franciscan Community. Both have served as incumbents in the past, and Ann-Marie has experience of a ministry of spirituality and hopes to develop this in the diocese.
On hearing the news Isabel and Ann-Marie said: "we are delighted with this opportunity to minister in Co. Kerry which is indeed a very special place." Bishop Kenneth commented: "I'm pleased to be able to welcome into the diocese two priests with a wide and varied experience of ministry, and I look forward to working with Isabel and Ann-Marie in the near future."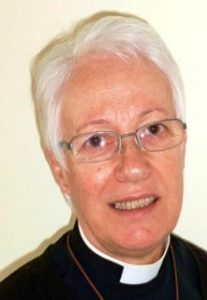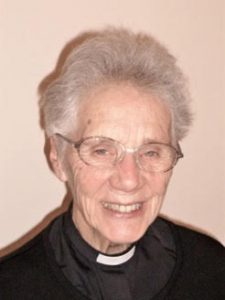 Ann-Marie (left) and Isabel
A date for their Service of Welcome will be announced later.